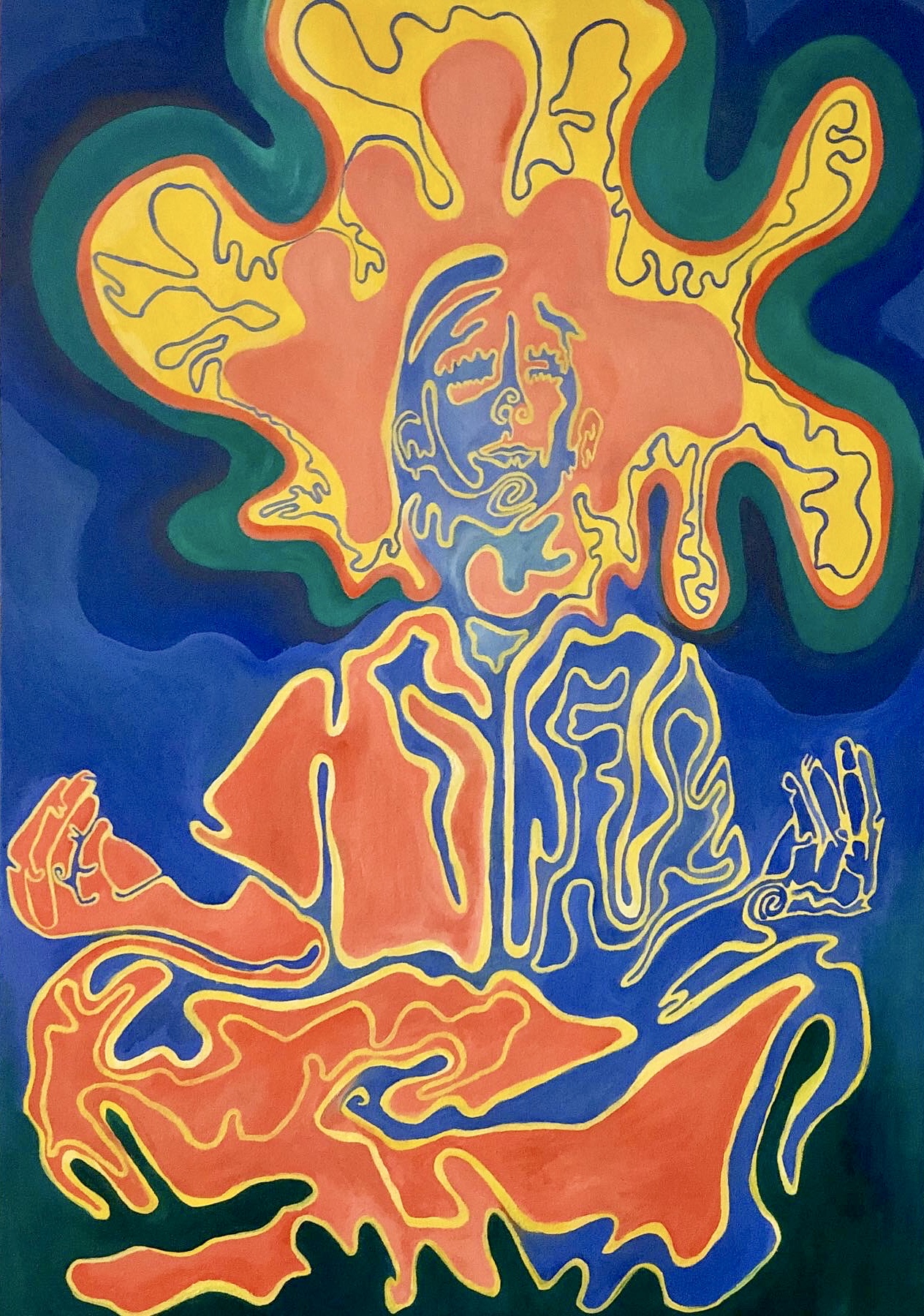 Rachel Hutchinson
Painting

Meditation
Leith Walk Policebox, Croall Place, Leith Walk, Edinburgh, EH7 4LT
@leithwalkpolicebox︎
My practice rests and manifests in introspection. Creation feels like a ritualistic extension of my internal examinations. Artworks become visual representations of thoughts, emotions or feelings that have been captured in these moments of self-reflection, moulded and explored further by my chosen medium. Allowing for external observation in their new physicality. Meditation, specifically the techniques I've learned through it, forms the roots of my practice.
Leith Walk policebox pop up space Edinburgh
Supporting entrepreneurs, creatives & campaigners
What's your great idea?
@leithwalkpolicebox